Newsticker
---
︎ Nov. 5th 2020
---
Songlines Charting Resurgence Workshop

---
The workshop aims to catalyse Songlines initiatives in Nepal and Senegal. It puts Nepali & Senegalese poets, SAUTE members Martin Leer and Roy Sellars,
Land Lines project leads
, and sustainable development practitioners into conversation to this end. Using breakout groups and Q & A sessions, it also solicits the experience of a broader group of environmental humanities researchers, poets, artists and development specialists. This forging of links between environmental humanities research and sustainable development practice responds to the call to '
scale deep'
and position cultural beliefs within sustainable development projects.
Click
here
to find out more!
If interested to join, email Rachel Nisbet by clicking
here
︎ Nov. 15th 2020
---
Ecology as Modernity's New Horizon: Narratives of Progress, Regression, and Apocalypse in the Anthropocene

---
The next issue of
Text Matters
would like to interrogate some of the issues of temporality raised by the ecological challenge. Contributors are invited to think about these questions in terms of language, discourse, and literary and visual narratives, as well as possibly music, media, performance, and other art forms and practices that speak to the issues of temporality raised by our current crisis.
Click
here
to find out more!
︎ Nov. 6th to 7th 2020
---
3rd Global Science Film Festival

---
The shortest distance between science and society is cinema. This years edition will be celebrating the first short edition of the film festival, which will be alternated with the full edition in the future. It is dedicated exclusively to young scientists and filmmakers, and also bringing the spotlight on Swiss-made films.
Click
here
to find out more!
︎ Oct. 22nd 2020
---
Then we disappear …

---
Film presentation and lecture on sensitive ecological issues and their reflection from an indigenous perspective by Henriette Stierlin, literary scholar and anthropologist, Ethnographic Museum at the University of Zurich (application necessary).
Click
here
to find out more!
︎ Sept. 8th to 11th | 2020

---
4th Science Filmmaking Marathon with Samer Angelone from Global Science Film Festival
---
Zurich University and ETH Zurich
---
In the filmmaking marathon, course participants learn the basics of visual storytelling and filmmaking and in working in groups supervised by professional filmmakers will produce short films during four intensive course days. The produced films will be screened as premieres at the
3rd Global Science Film Festival
in November with a special award for the best film.
Click
here
for application or just to find out more!
︎ Aug. 5th – 7th 2020
---
Online Conference: STREAMS –
Transformative Environmental Humanities
---
STREAMS is an international conference organized by KTH Environmental Humanities Laboratory. The conference gathers researchers from a wide range of academic disciplines as well as artists, activists and practitioners. From 5 August 2020 onwards, you will receive trailers of the streams that will be participating in the conference STREAMS, 3–7 August 2021.
Click
here
to find out more!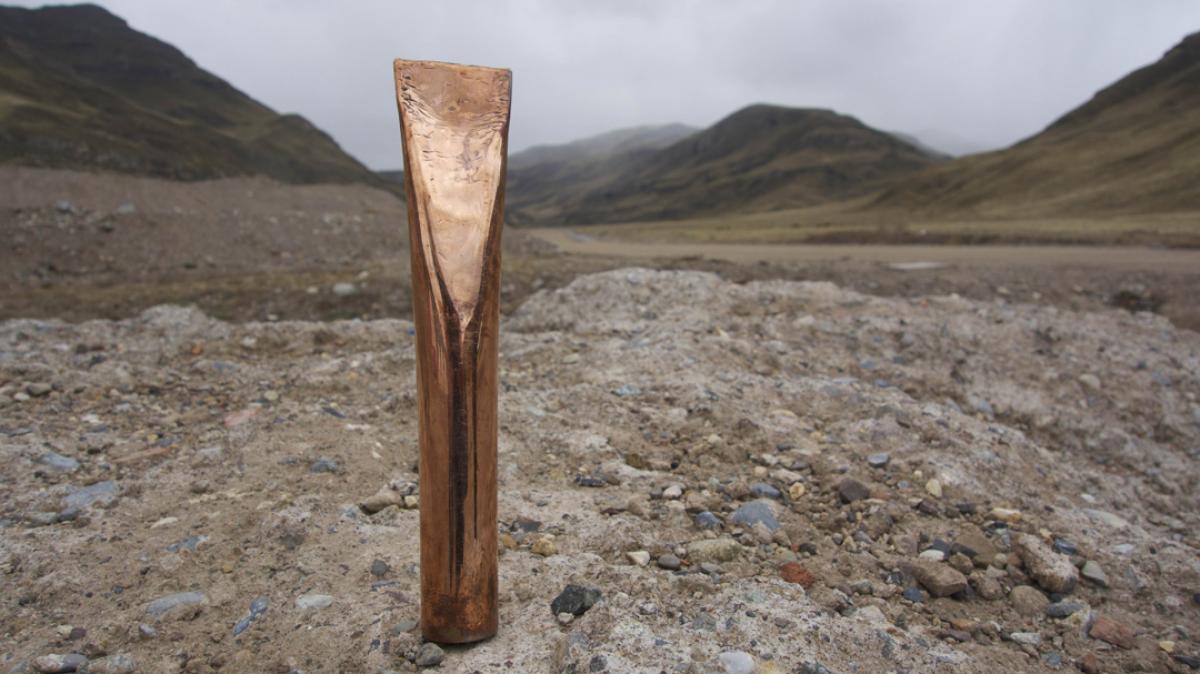 ︎ July 10th, 2020
---
The Virus and the Pluriverse
---
Read our newest Yodeling by EH-CH Member Federico Luisetti – about how the coronavirus has revealed the fabric of our savage ecologies and how a new state of nature has emerged.
Click
here
to find out more!
︎ July 2nd, 2020
---
HKW Series CC: World
---
HKW Berlin launches the
CC: World series
and lets artists and researchers from all over the globe compose personal letters sharing their takes on the current situation. Always with the world in CC.
Click
here
to find out more!
︎ July 2020
---
Something I have learned from Covid19
---
ESEH President Marco Armiero gives a personal account of his own experience with COVID-19 and the insights he has taken from it – the personal is also political.
Click
here
to find out more!
︎ Aug. 16th, 2019
---
BifrostOnline Channel
---
Bifrost
is an environmental humanities intervention on climate change led by educators and researchers from the Nordic Network for Interdisciplinary Environmental Studies (NIES) working in close collaboration with numerous partners from civil society.
The website regularly presents and continuously updates a wide range of stories, reports, data, artistic engagements and insights from knowledgeable actors (individuals and groups) operating on the front lines of global environmental change.
Click
here
to find out more!
︎ Dec. 24th, 2018
---
Take a Foray Into the World of Fungi with Alison's Newest Publication!
---
Although relatively little known, fungi provide the links between the various organisms and ecosystems that underpin our functioning planet.

The Allure of Fungi
presents fungi through multiple perspectives – those of mycologists and ecologists, foragers and forayers, naturalists and farmers, aesthetes and artists, philosophers and Traditional Owners. It explores how a history of entrenched fears and misconceptions about fungi has led to their near absence in Australian ecological consciousness and biodiversity conservation.
Through the combination of engaging text and stunning photography, the author reflects on how aesthetic, sensate experience deepened by scientific knowledge offers the best chance for understanding fungi, the forest and human interactions with them.
Click
here
to find out more!
︎ Oct. 23rd, 2018
---
Call for Submissions – Environmental Humanities Lab, at KTH Royal Institute of Technology
---
KTH Royal Institute of Technology
Stockholm, Sweden
---
KTH invites short film submissions of all genres that explore themes and feels within the scope of environmental humanities. A maximum of eight films will be selected and screened as part of the competition in Stockholm, during 23-25th November 2018.
︎ Oct 23rd, 2018
---
Climate Science & Ancient History – Decoding «Natural» and «Human» Archives

---
Institute of Ancient History
Department of Ancient Civilizations
University of Basel
---
This November, the Institute of Ancient History at the Department of Ancient Civilizations (University of Basel) is hosting an international conference, linking the discipline of Ancient History with the Environmental and Climate Sciences.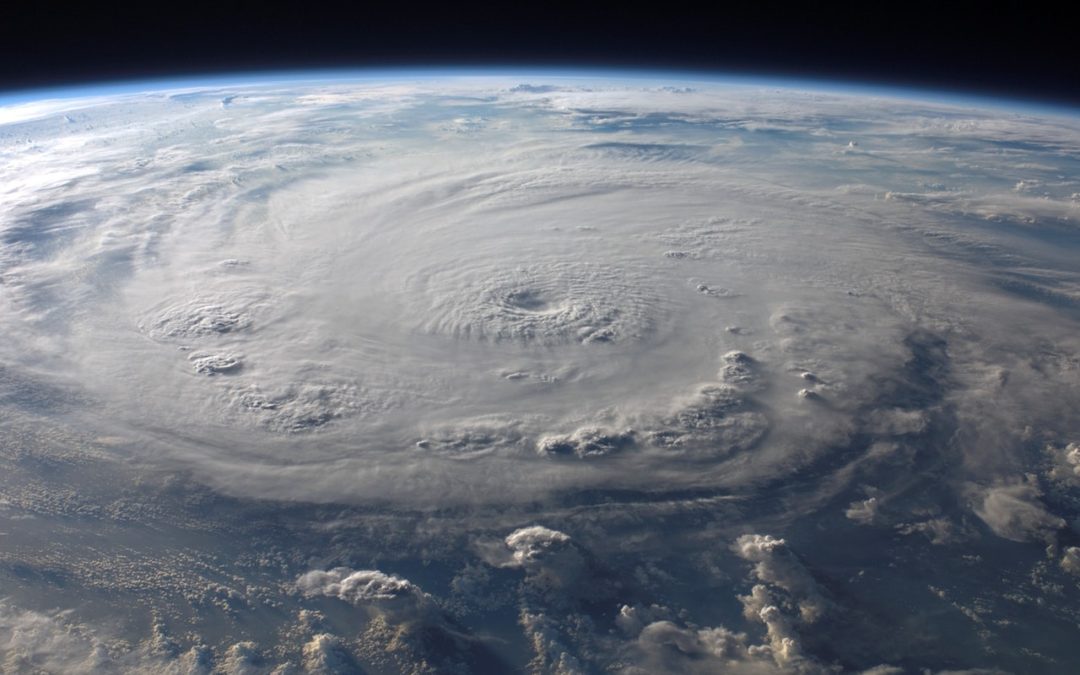 ︎ Oct. 3rd, 2018 / 08:30 to Oct. 4th 2018 / 18:30
---
Environmental History as if the Future Mattered: Writing the History and the Future of the Anthropocene
---
Auditorium Ivan Pictet
Maison de la paix
, Geneva
---
How does Environmental History help us understand the past, expand how we explain the present, and what might it tell us about the future?
Environmental history deploys the insights from the "natural archive" – climate change, volcanism, biotic shifts and human transformations of the planet for understanding events and insight into processes described in human archives. Did drought trigger the Arab Spring? Did poor harvests animate the French Revolution? From uprisings to erosion of empires, environmental changes are increasingly used as elements and amplifiers in historical explanation.
The 2018 Pierre du Bois Annual Conference brings together distinguished scholars from international history, archeology, historical ecology, anthropology, paleoclimatology, literature, geography to explore what past dynamics and the roots of present processes might tell us about the future.
Click
here
to learn more and to register for this event.