---
Henriette Stierlin | Without honey, you have nothing to eat.

March 23rd 2021
---
Ayoreode are an indigenous group living in the Chaco Boreal divided in two South American countries: Bolivia and Paraguay. They roamed in the forest of their territory until the mid-20th century (first permanent contact in 1948), when the pressure by society due to many new factors (expanding agriculture and infrastructure, colonization, oil exploration) forced them to contact national societies. They were called "bàrbaros" in the region, because of their conflictive and often violent relationship with society. When you read any of the reports or studies about Ayoreode, a recurrent element that stands out is about their special connection to bees and honey. It comes again, and again...

︎
read full essay
Image credit: Ayore man gathering wild honey from a tree (1958). © Archivo B. Fischermann


---
Federico Luisetti | The Virus and the Pluriverse

July 10th 2020
---
The virus and the pluriverse – The coronavirus has revealed the fabric of our savage ecologies. In a time of pandemics and resilience factors, neo-extractivism and green economies, climate dystopias and adaptation metrics, toxic slums and sustainable energy, a new state of nature has emerged, a neoliberal variant of the pervasive apparatus of Western political naturalism and cultural imagination. Its main feature is...

︎
read full essay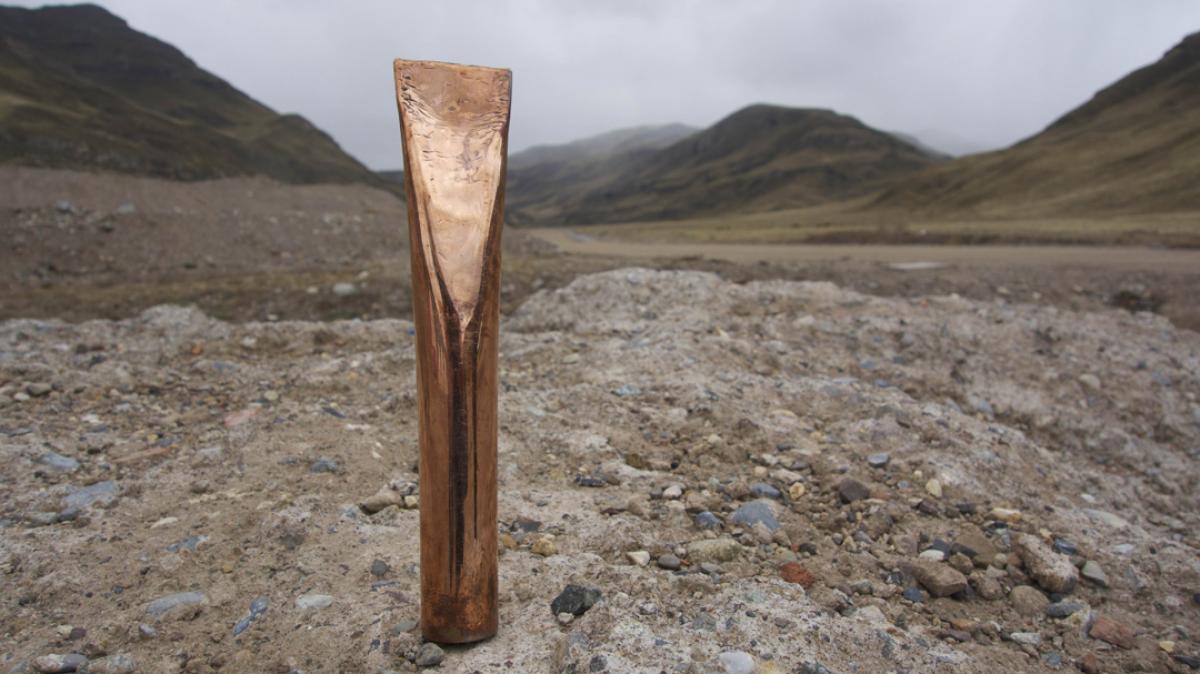 Image credit: Eamon Ore-Giron, "Morococha," 2015. 2-channel HD video,13 mins.
---
Environmental Humanities Podcast
June 14th 2020
---
In three episodes the geography students Lara Landolt, Mirko Beck-Magalhaes and Franziska Schmid from Zurich University of the Arts produced a podcast about Environmental Humanities. They talk about various topics relating to the environmental humanities including the coronavirus, climate change, e-waste, populism and the BLM movement.

︎
listen to the podcast on soundcloud
Image credit: Alison Pouliot
---