---
Federico Luisetti | The Virus and the Pluriverse

July 10th 2020
---
The virus and the pluriverse – The coronavirus has revealed the fabric of our savage ecologies. In a time of pandemics and resilience factors, neo-extractivism and green economies, climate dystopias and adaptation metrics, toxic slums and sustainable energy, a new state of nature has emerged, a neoliberal variant of the pervasive apparatus of Western political naturalism and cultural imagination. Its main feature is...

︎
read full essay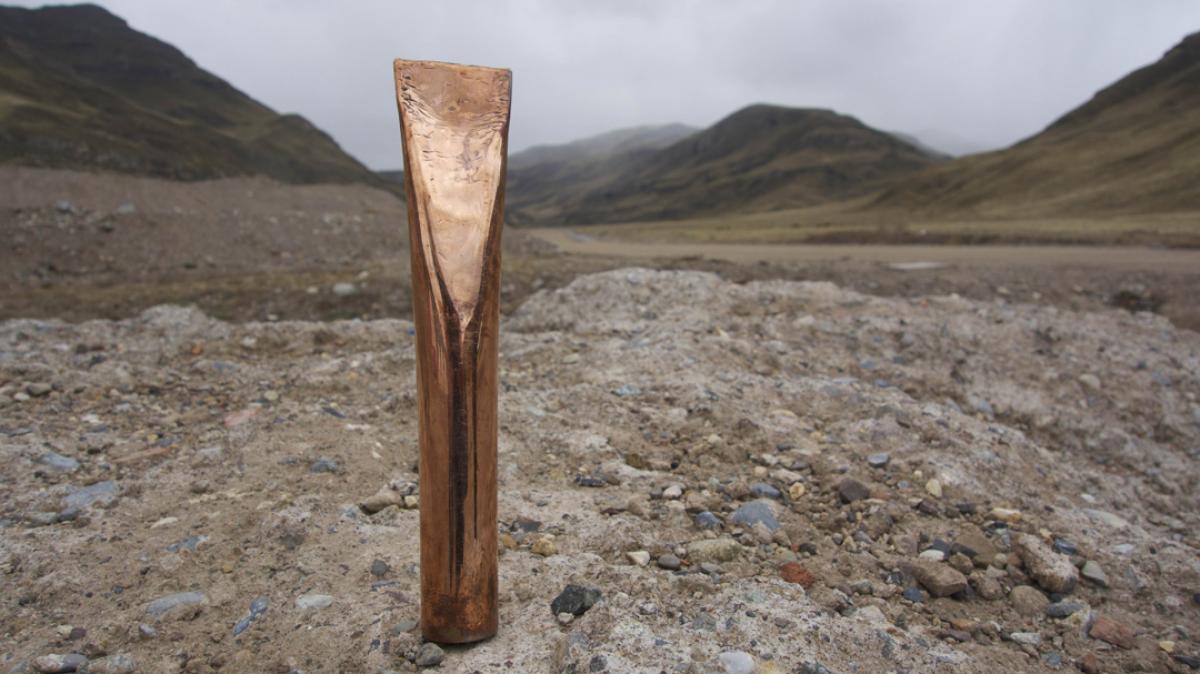 Image credit: Eamon Ore-Giron, "Morococha," 2015. 2-channel HD video,13 mins.
---
Environmental Humanities Podcast
June 14th 2020
---
In three episodes the geography students Lara Landolt, Mirko Beck-Magalhaes and Franziska Schmid from Zurich University of the Arts produced a podcast about Environmental Humanities. They talk about various topics relating to the environmental humanities including the coronavirus, climate change, e-waste, populism and the BLM movement.

︎
listen to the podcast on soundcloud
Image credit: Alison Pouliot
---